BC Dairy Industry Memories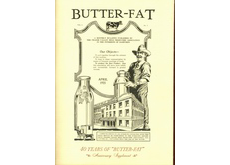 Treasured chronicles of the struggles and successes of the dairymen and other pioneers who contributed immeasurably to the Fraser Valley Milk Producers Association and the dairy industry in BC.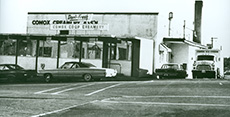 From small towns to cities, milk plants once dotted the province, providing dairy products to growing BC communities.  
Most no longer exist, but their stories are being preserved.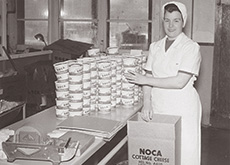 Relive BC's diary industry through photos! Think you might recognize somebody? Let us know! Have a special story to share about a place or event? Send it in.
Check back often, as the photo database grows.